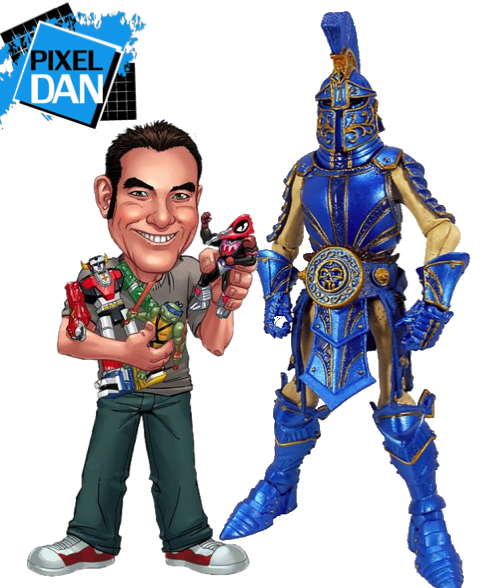 Welcome to the Ohio Toy and Comic Show "WIN A PIXXUS" Contest!
Thats right, you could win a RARE SOLD OUT Mythic Legions Pixxus action figure. Wanna know the kicker? It's SIGNED by the figure's inspiration, Youtube sensation, and 2020 OTCS Guest, PIXEL DAN! How cool is that!
How do you enter? Simple. Just be sure to "LIKE" both the Pixel Dan and Ohio Toy and Comic Show Facebook pages (links at the bottom of the page) and fill out this quick google questionnaire located here https://docs.google.com/forms/d/e/1FAIpQLSeMahO3Mttath_IzQQXiqBiM-X5vgIFs1euWP0i_p3EKz1pKg/viewform
This will give us all the info we need to enter you in, and to contact you if/when you win. Thanks so much! And don't worry. We won't share or sell any of your info to the black market. Honestly, we wouldn't know how.
One entry per person. No purchase necessary. You do not have to go to the 2020 Ohio Toy and Comic Show to win. Just follow the rules. It's real simple.
Facebook Pages:
Facebook pageshttps://www.facebook.com/PixelDan/ https://www.facebook.com/OhioToyAndComicShow/